Shandong Solid Solder Co.,Ltd.:Six new flux-cored wire production lines have been launched to build a solid foundation for high-quality development of the company
---
Since the launch of the city's "key work" action, Shiheng Town has proceeded from the overall situation of promoting the high-quality economic development of Shiheng. competitiveness and comprehensive strength.
On the morning of May 18, the reporter saw at Shandong Solid Solder Co., Ltd. that in the steel frame workshop covering an area of 7,000 square meters, all six new flux-cored wire production lines had been installed, 1#2#3#4 #The production line has arranged for workers to produce, and only the roar of machines can be seen in the workshop.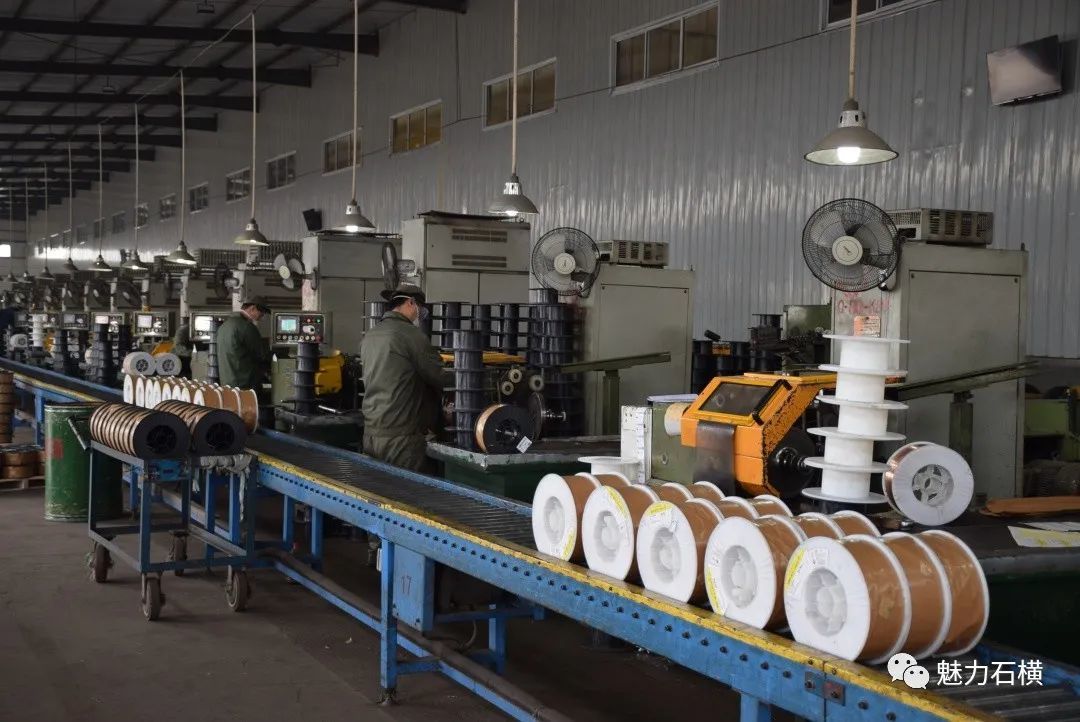 Zhang Jinsheng, deputy general manager of Shandong Solid Solder Co., Ltd., introduced: "Since this year, in order to further increase the market share of the company's welding consumables products, our Shandong Solid Solder Co., Ltd. has adapted to the market demand. Invested 50 million yuan to build 6 new flux-cored welding wire production lines. The products are mainly used in the production of ships, petrochemicals, construction machinery, wind power and other fields. At the same time, we have developed special wear-resistant welding wires required for remanufacturing of wear-resistant machinery such as cement and steel rolling. , allowing enterprises to obtain more orders in the fierce market competition, which greatly enhances the core competitiveness of enterprises."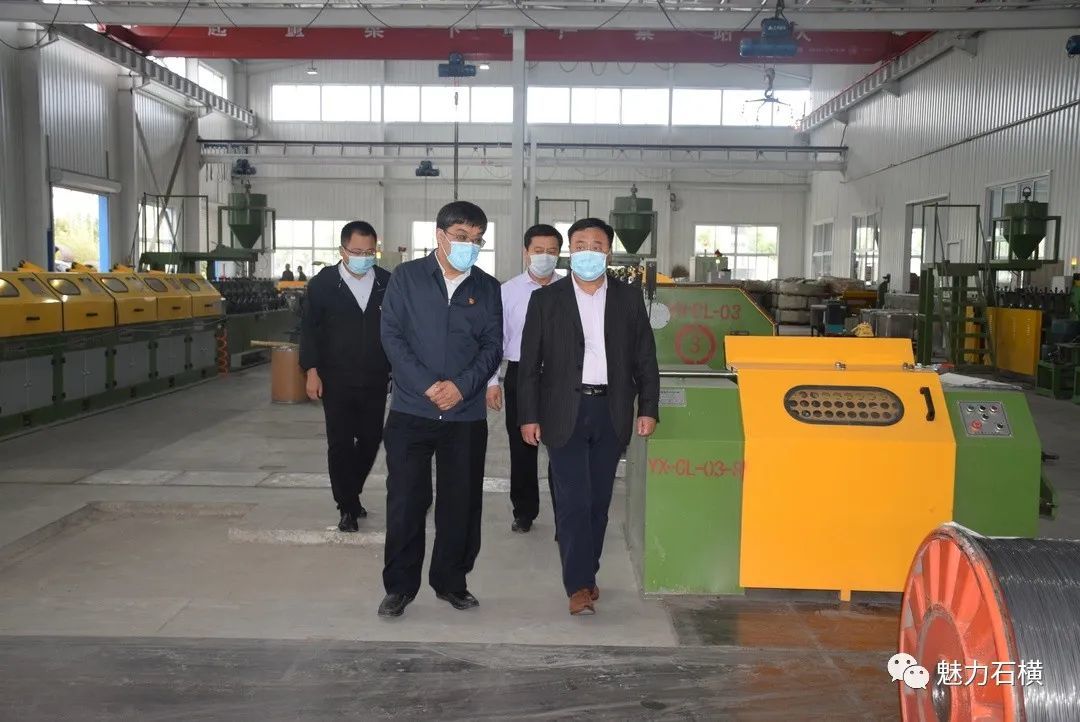 It is reported that Shandong Solid Solder Co., Ltd. attaches great importance to technological innovation and brand building. The company has been identified as the high-strength alloy welding wire technology center in Shandong Province, the provincial enterprise technology center and the "one enterprise, one technology" R&D center, and won 5 awards New product certification, 4 national invention patents, 2 utility model patents; "Suolide" trademark was recognized as "China Famous Brand" and "Shandong Province Famous Brand"; welding wire products have maintained "Shandong Famous Brand" for 15 consecutive years Product title, won the high-quality brand of China's machinery industry; the company has won honorary titles such as Shandong Consumer Satisfaction Unit, Provincial Civilized Unit, China Welding Association AAA Credit Enterprise, and China Machinery Industry Quality Integrity Enterprise. In March of this year, the company successfully obtained the approval and filing of the Academician Workstation of Shandong Province, providing strong scientific and technological support for the high-quality development of the enterprise.