Solid company held the 2019 scientific and technological innovation achievements conference
---
At 14:00 on December 24, 2019, Solid held a scientific and technological innovation achievement evaluation meeting on the third floor of the technology center. The meeting conducted on-site presentations, inquiries and discussions on the scientific and technological achievements declared by various departments of the company.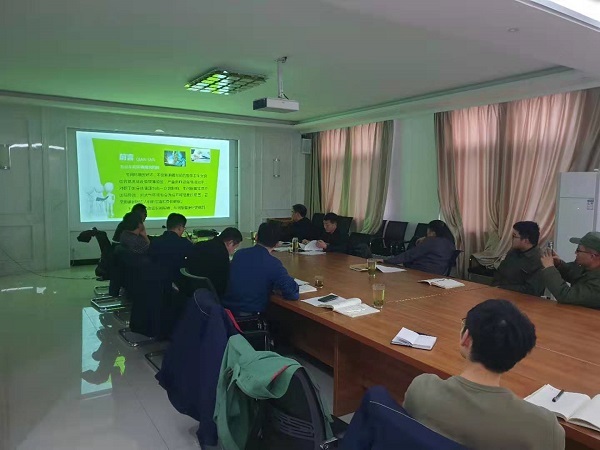 In 2019, various departments completed a total of 20 achievements in scientific and technological innovation, management innovation, patent application, and minor reforms. According to the relevant regulations in the "Shandong Solid Solder Co., Ltd. Innovation Management Measures", after the company's research and decision, 16 achievements with good quality and obvious benefits will be commended and rewarded.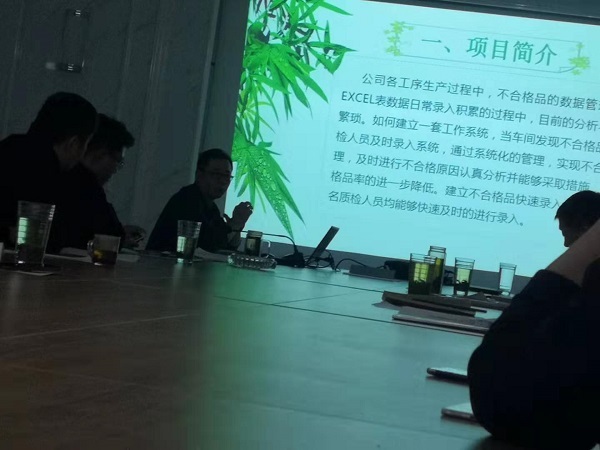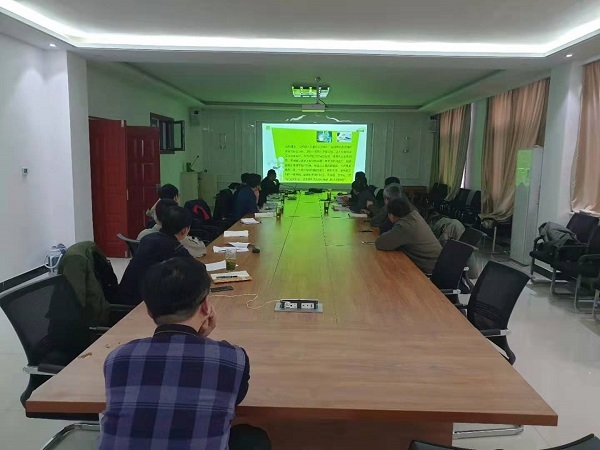 The declaration, release, and award of scientific and technological innovation achievements have mobilized the enthusiasm of employees to carry out scientific and technological innovation and management innovation, and improved the company's technological innovation ability and management level.
Cadres and workers at all levels said that in the new year, they will work harder to carry out scientific and technological innovation work, and carry out innovation and innovation around the company's cost reduction, efficiency increase, quality improvement, management level improvement and problem solving in the work, so as to continuously improve the company's scientific and technological progress. Make new contributions.